Looking for information on overall network traffic? then click here for The Internet Traffic Report!

Here is THe Map on Distributed Denial od Services attacks
Here is the World MArine traffic map!
Here is the Internet storm center status

Map of WORLD Cable MAP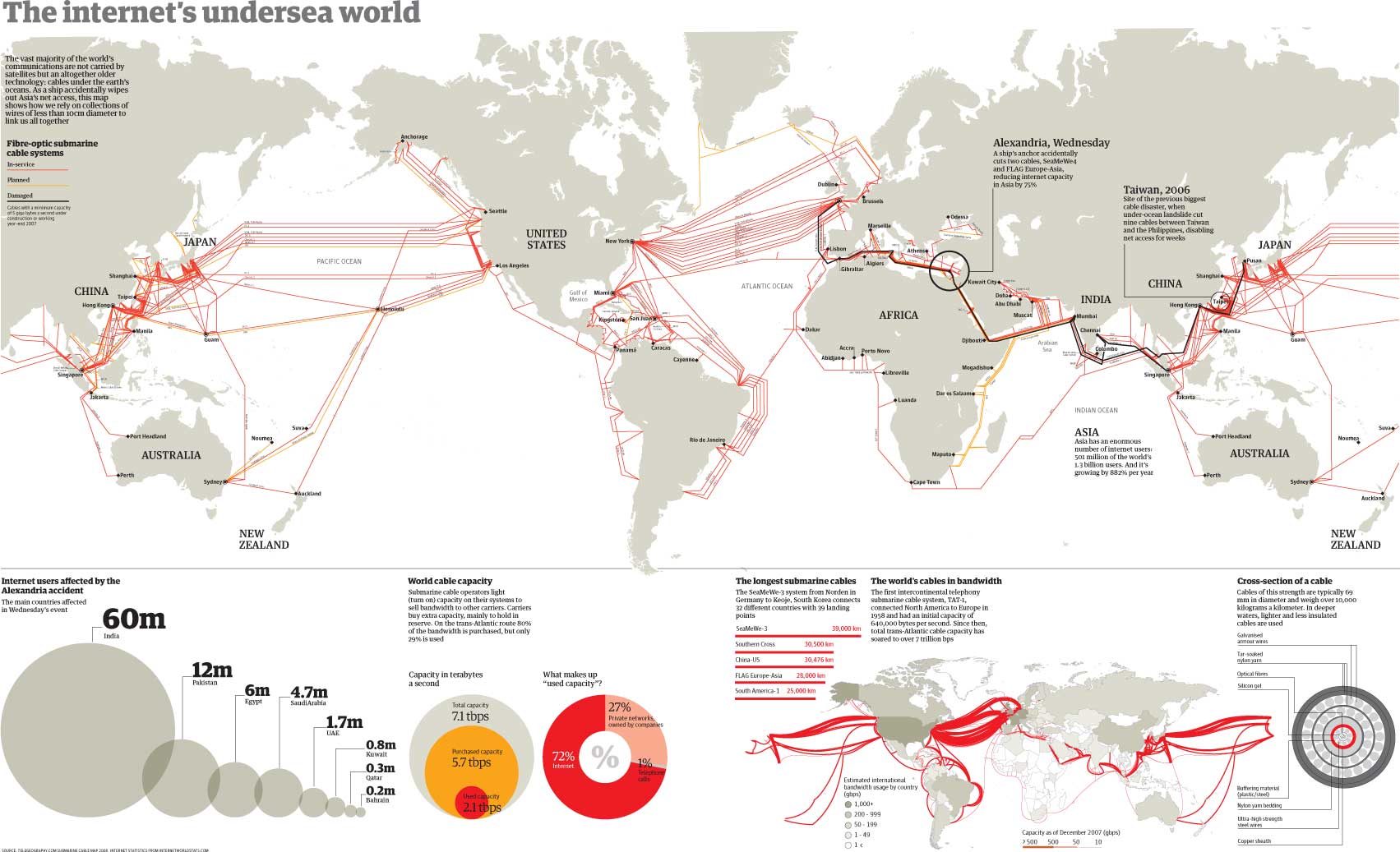 Click here for The Atlas of Cybergeograhy, Take a look!!!!
Here is the The Honey cloud net fight cyber attacks
The The honey net real time map
My Home Internet service provider
---
To begin this magnificent WEB SITE, here is the main page to my
wonderful Internet Service Provider
Click here for Voicenet.com of Northeast, Philadelphia, PA
Here is Voicenet's Internet Portal
You can also telnet to Log onto Amiga zone!!!
The Magnetic Field surrounding a thin wire