William Bacon's Homepages/The Plato seti mission subsection

---
---
---
This page was last updated on August 5, 2023
---
William Bacon's The Plato seti mission Page Index
INTRODUCTION
Status of the Deep Space Network
About the Deep Space Network: Space Communications and Navigation
NASA's Digital Orrery
MAST: Barbara A. Mikulski Archive for Space Telescopes
Map of the Universe from Johns Hopkins University and others.....

Johns Hopkins University (JHU) continues to pad its space community résumé with their interactive map, "The map of the observable Universe",
 that takes viewers on a 13.7-billion-year-old tour of the cosmos from the present to the moments after the Big Bang.
 While JHU is responsible for creating the site, additional contributions were made by NASA, the European Space Agency,
 the National Science Foundation, and the Sloan Foundation.

JWST's weekly observing schedule:
NASA's Unverse of Learning
An Integrated AstroPhisics STEM Learning and Literacy program
---
Click here to return to top of page
The PLATO Mission Could be the Most Successful Planet Hunter Ever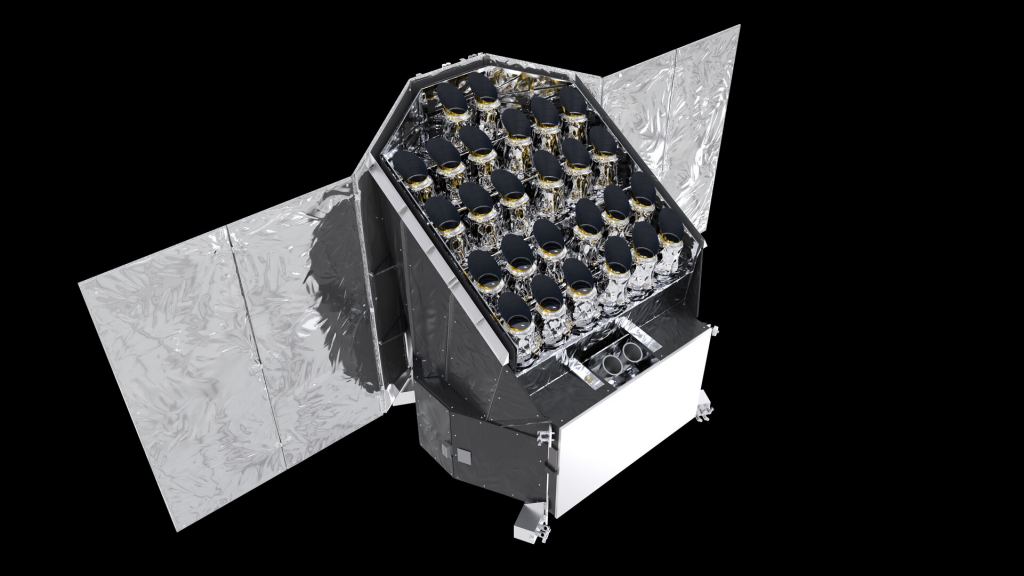 Artist's impression of the ESA's PLATO mission.
 Credit: ESA/ATG medialab

What Are Planetary Transits?

When space objects pass in front of other space objects, we call that a transit.
 And it turns out, they're not just fun to watch, they helped us figure out our place in the cosmos.
 
Follow us on Twitter: @universetoday

Like us on Facebook:

 Instagram -
 
Support us at:Support us at:
 
Instagram -

Team: Fraser Cain - @fcain
Jason Harmer - @jasoncharmer
Chad Weber - weber.chad@gmail.com

Created by: Fraser Cain and Jason Harmer
Edited by: Chad Weber
Music: Left Spine Down - "X-Ray"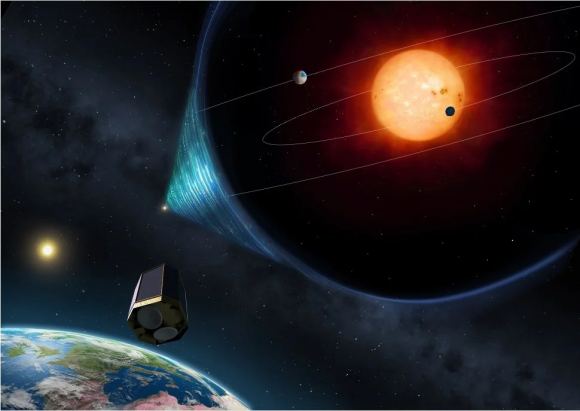 Artist's impression of the Planetary Transits and Oscillations of stars (PLATO) mission. 
Credit: ESA

---
Click here to Click here to Associated pages from universetoday
---
---
Click here to return to top of page
---