William Bacon's Homepages/White Dwarfs stars!
---
---
---
This page was last updated on April 25,2021
---
WHITEDWARF
White Dwarf Atmospheres Might Contain the Pulverized Crusts of Their Dead Planets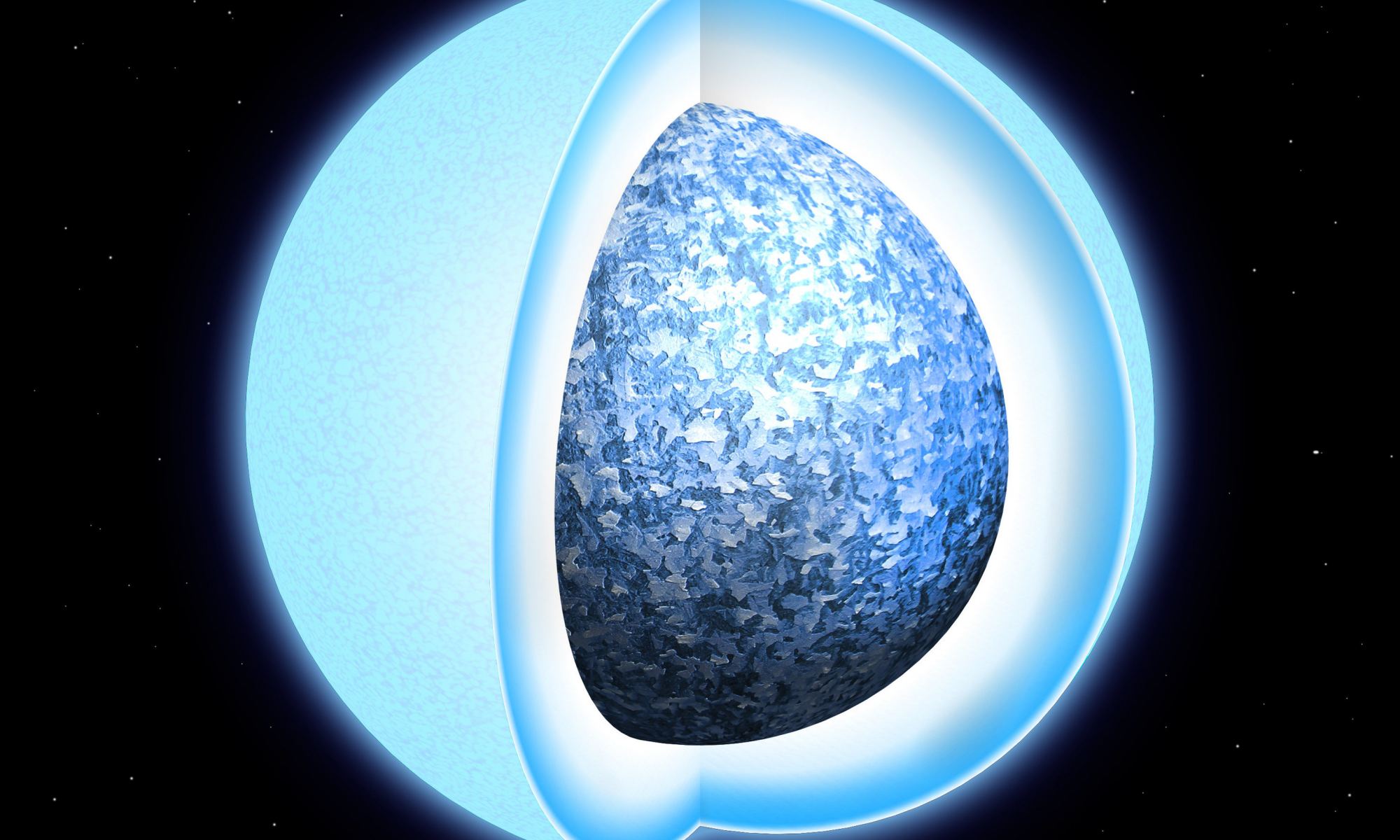 Astronomers have developed a new technique to search for exoplanets –
 by looking for their crushed up bones in the atmospheres of white dwarfs. And it's working.

What are White Dwarfs? - Ask a Spaceman!

 Full podcast episodes:
 Support: Patereon
: Follow Twitter 
and FACEBOOK

It's time for school! The Astro101 series will cover some of the most important questions in astronomy.
 In today's lesson, we'll have: What is a white dwarf? What is a neutron star? What is a black hole? 
 I discuss these questions and more in today's Ask a Spaceman!

 Follow all the show updates at

  and help support the show at

Keep those questions about space, science, astronomy, astrophysics,
 and cosmology coming to #AskASpaceman​ for
 COMPLETE KNOWLEDGE OF TIME AND SPACE! Music by Jason Grady and Nick Bain.
License
Creative Commons Attribution license (reuse allowed)

---
Click here to return to top of page
---
MISC ARTICLES on White Dwarfs
Aricles from Universetoday.com
Universe Today's CATEGORY: WHITE DWARF
Universe Today's TAG: EXOPLANETS
Universe Today's TAG: WHITE DWARFx
---
Click here to return to top of page
---