William Bacon's Homepages/White Dwarfs stars!
---
---
---
This page was last updated on July 31,2023
---
Status of the Deep Space Network
About the Deep Space Network: Space Communications and Navigation
NASA's Digital Orrery
MAST: Barbara A. Mikulski Archive for Space Telescopes
Map of the Universe from Johns Hopkins University and others.....

Johns Hopkins University (JHU) continues to pad its space community résumé with their interactive map, "The map of the observable Universe",
 that takes viewers on a 13.7-billion-year-old tour of the cosmos from the present to the moments after the Big Bang.
 While JHU is responsible for creating the site, additional contributions were made by NASA, the European Space Agency,
 the National Science Foundation, and the Sloan Foundation.

JWST's weekly observing schedule:
NASA's Unverse of Learning
An Integrated AstroPhisics STEM Learning and Literacy program
---
Click here to return to top of page
---
WHITEDWARF
White Dwarf Atmospheres Might Contain the Pulverized Crusts of Their Dead Planets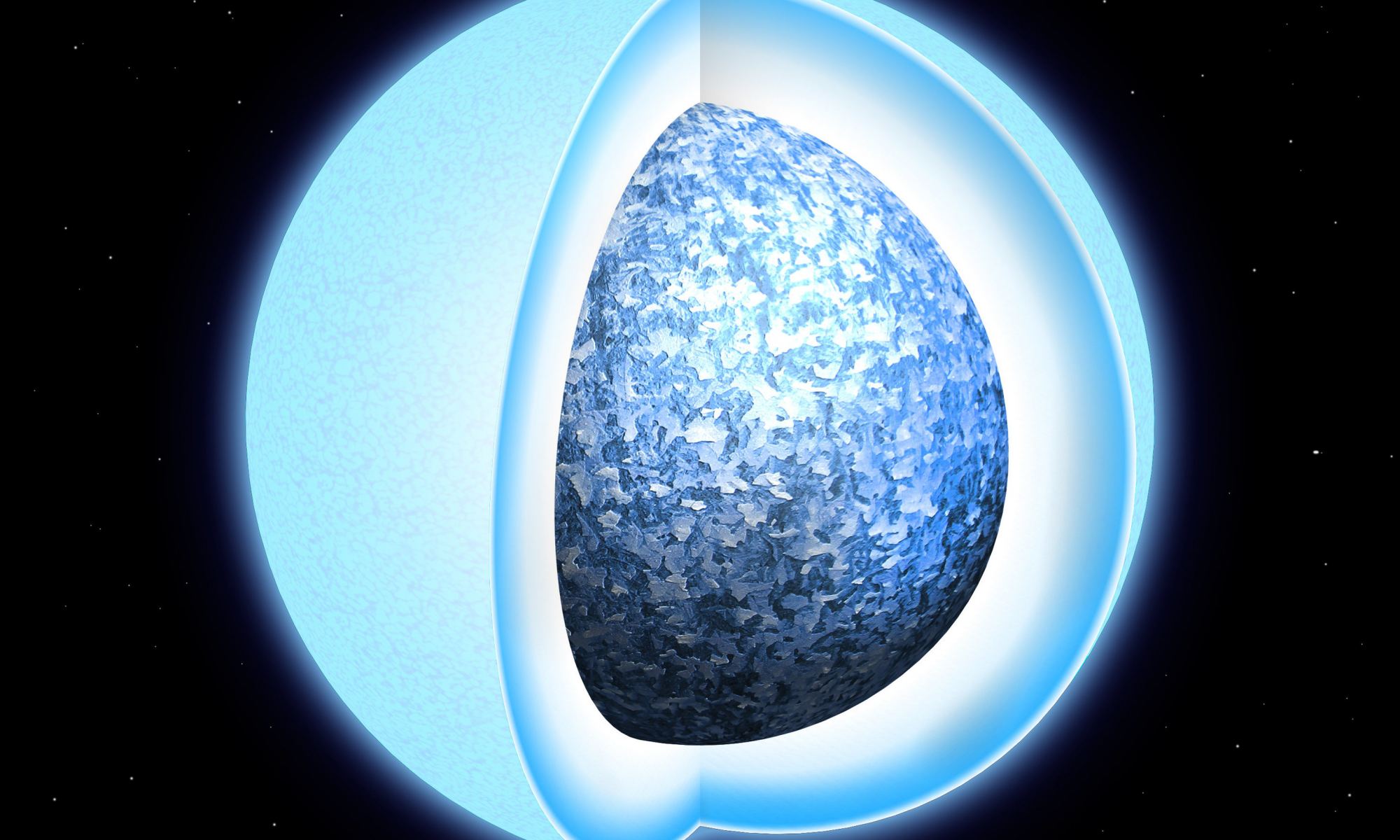 Astronomers have developed a new technique to search for exoplanets –
 by looking for their crushed up bones in the atmospheres of white dwarfs. And it's working.

What are White Dwarfs? - Ask a Spaceman!

 Full podcast episodes:
 Support: Patereon
: Follow Twitter 
and FACEBOOK

It's time for school! The Astro101 series will cover some of the most important questions in astronomy.
 In today's lesson, we'll have: What is a white dwarf? What is a neutron star? What is a black hole? 
 I discuss these questions and more in today's Ask a Spaceman!

 Follow all the show updates at

  and help support the show at

Keep those questions about space, science, astronomy, astrophysics,
 and cosmology coming to #AskASpaceman​ for
 COMPLETE KNOWLEDGE OF TIME AND SPACE! Music by Jason Grady and Nick Bain.
License
Creative Commons Attribution license (reuse allowed)

---
Click here to Click here to Jump to Associated pages from universetoday
---
---
Click here to return to top of page
---
One Side of This White Dwarf is Covered in Hydrogen While the Other Side is Helium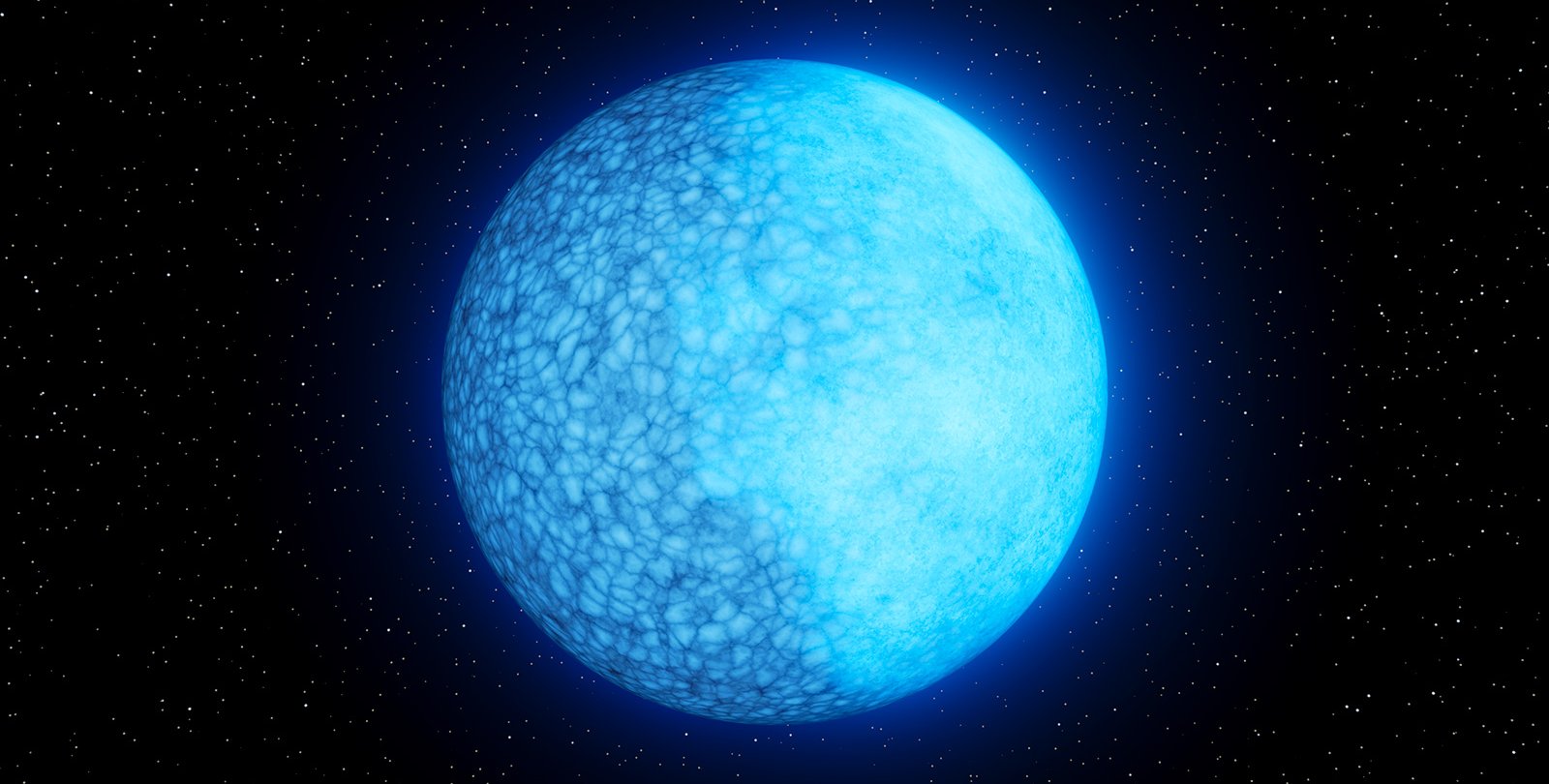 Illustration of the newly-discovered white dwarf. 
Credit: K. Miller, Caltech/IPAC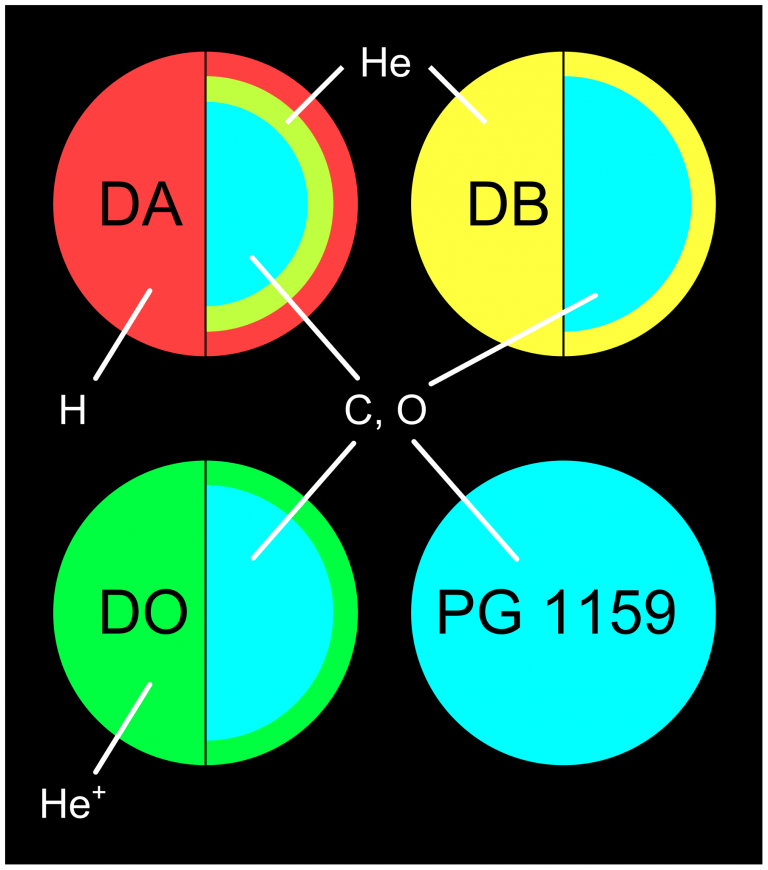 The various types of white dwarfs.
 Credit: Wikipedia user Szczureq

Weirdest White Dwarf Ever Found. What's Going On?

A white dwarf was found that literally has to sides. One is Hydrogen. The other one is Helium.
 And it constantly rotates and changes those two sides. What's going on 
 and how could this possibly happen? We're figuring it out with Dr Jeremy Heyl 
 from the University of British Columbia. 


🧐 More about the Two-Face star:

 
🦄 Support us on Patreon:


📚 Suggest books in the book club:

00:00 Intro
00:47 What? How? 
05:02 Chemistry of white dwarfs
11:05 What could be the mechanism
20:25 Tools behind the discovery



Read by 60,000 people every Friday. Written by Fraser. No ads.
Subscribe Free: 
 📰 EMAIL NEWSLETTER

🎧 PODCASTS
 Universe Today:
 
 Astronomy Cast:

🤳 OTHER SOCIAL MEDIA
 Twitter: Fraser Cain
 
 Twitter:Astronomy Cast
 
 Facebook:
 
 Instagram:


📩 CONTACT FRASER via e-mail

⚖️ LICENSE
Creative Commons Attribution 4.0 International (CC BY 4.0)

You are free to use my work for any purpose you like,
 just mention me as the source and link back to this video.


Unusual Star With Two Distinct Surfaces Made Of Different Elements
---
Click here to Click here to Jump to Associated pages from universetoday
---
---
---
Click here to return to top of page
---
MISC ARTICLES on White Dwarfs
Pages from Universetoday.com
Universe Today's CATEGORY: WHITE DWARF
Universe Today's TAG: EXOPLANETS
Universe Today's TAG: WHITE DWARFx
---
---
Click here to Return to top of this articles subsection
---
---
---
---
Click here to Jump to Top of this page
---
---
---
---
Click here to Return to the WHITEDWARF subsection
---
---
FLATARTICLES
The Chandrasekhar Limit
A Rtating Dwarf Star showa different Compositions on opposite faces
---
Click here to return to top of page
---