Philadelphia's development boom includes numerous multi-billion dollar projects. Rendering by Shop Architects/West 8

ers
Comcast Technology Center, $1.5 billion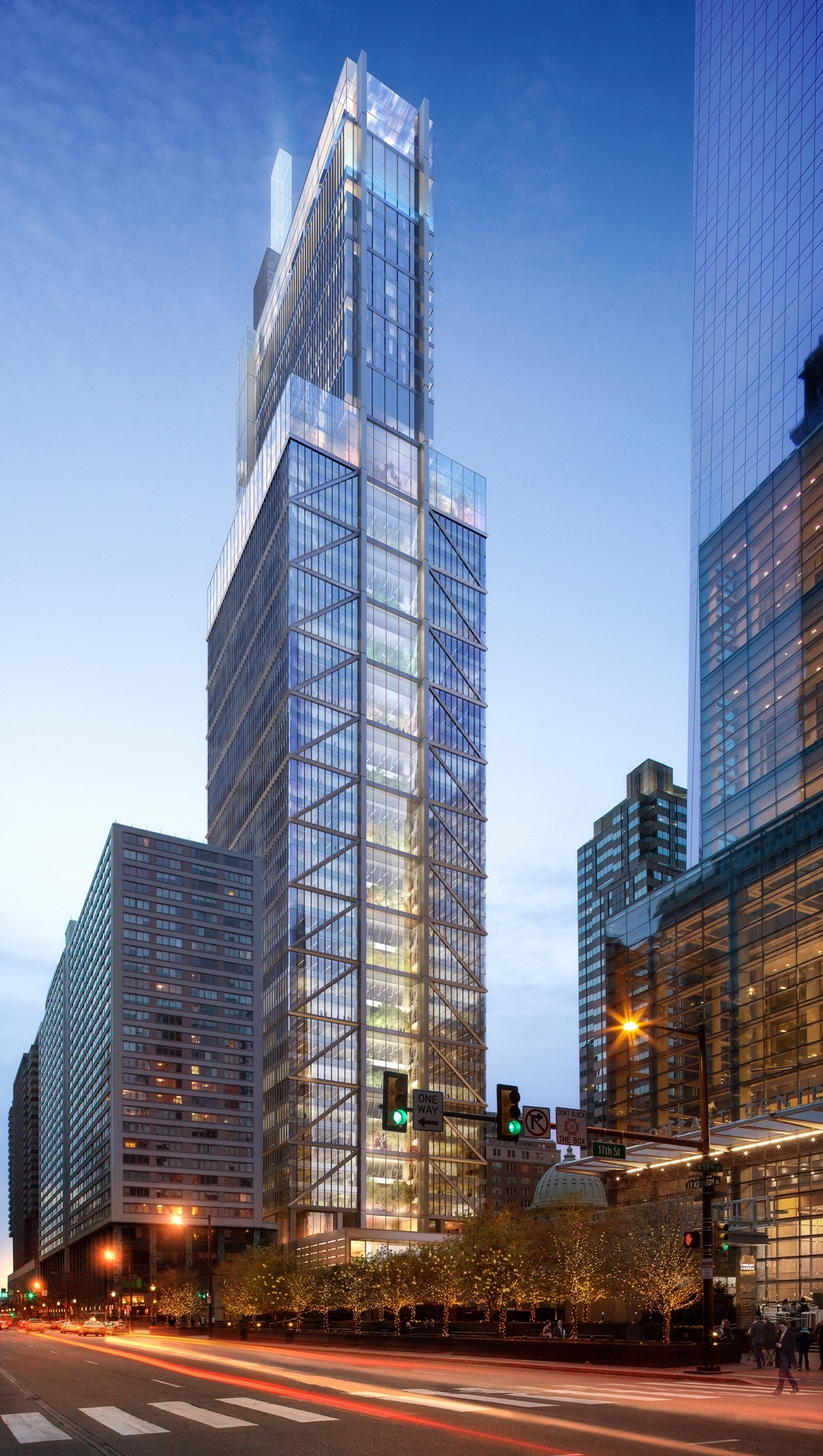 Philadelphia's development boom includes numerous multi-billion dollar projects. Rendering by Shop Architects/West 8

Schuylkill Yards, $3.5 billion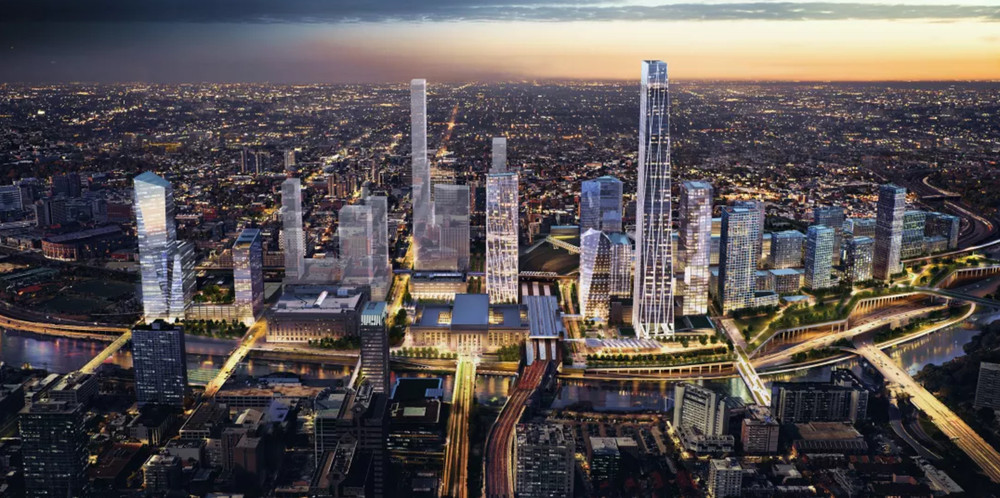 30th Street Station District. Rendering by Skidmore, Owings, & Merill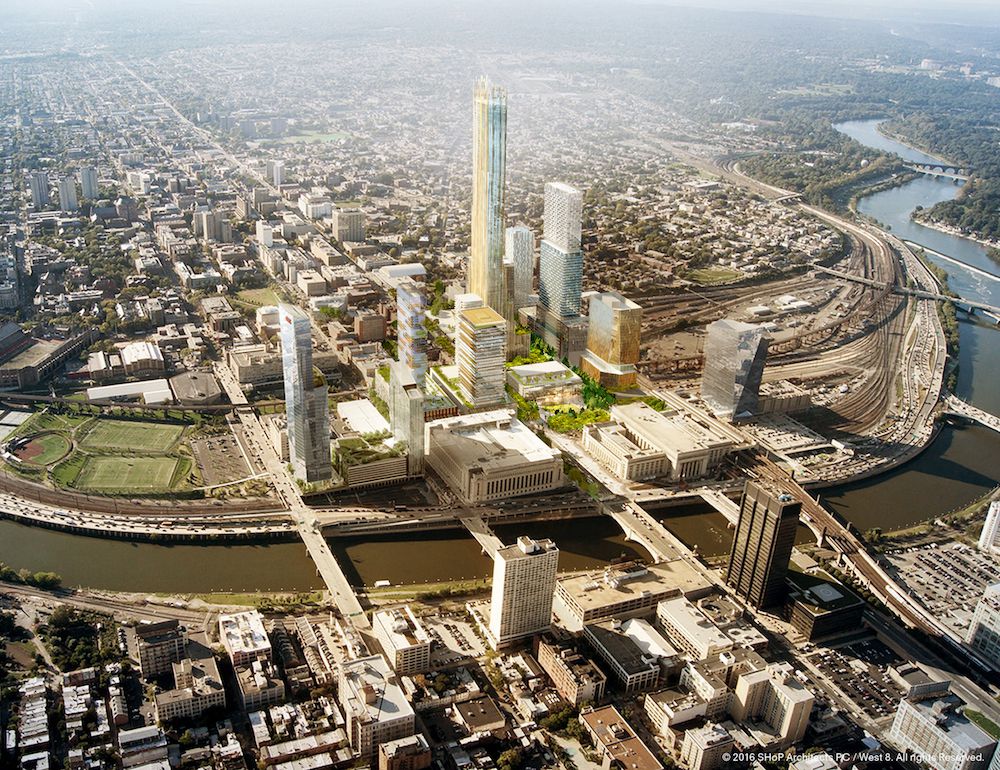 Schuylkill Yards. Rendering by Shop Architects/West 8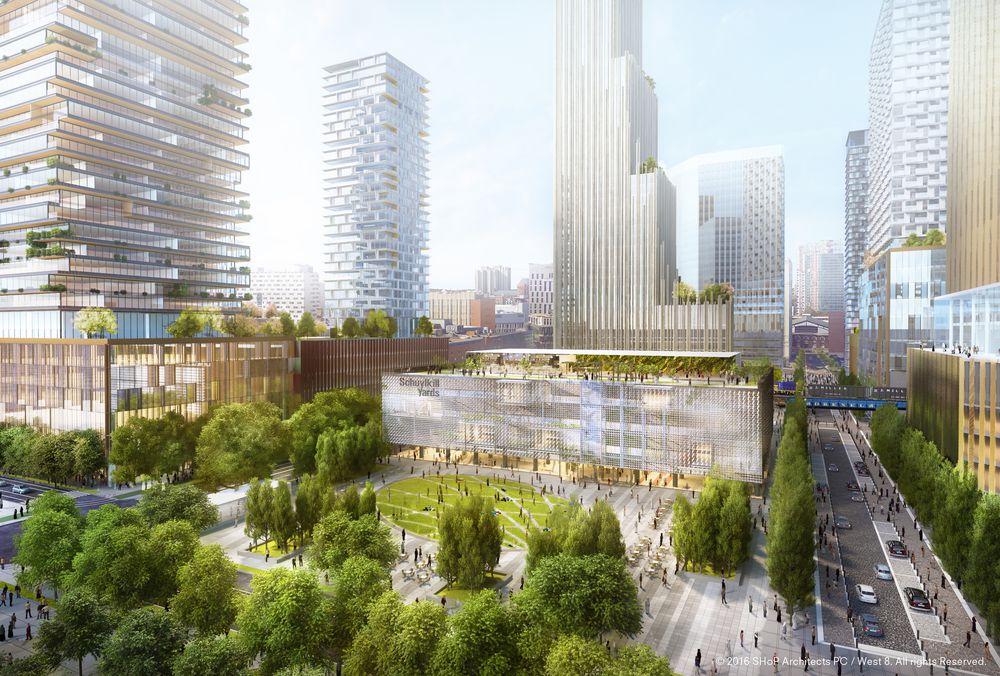 Rendering by Shop/West 8
Drexel University president John Fry described Schuylkill Yards as a "new neighborhood based on innovation" with "world-class,
 open space in the tradition of the public square of Philadelphia."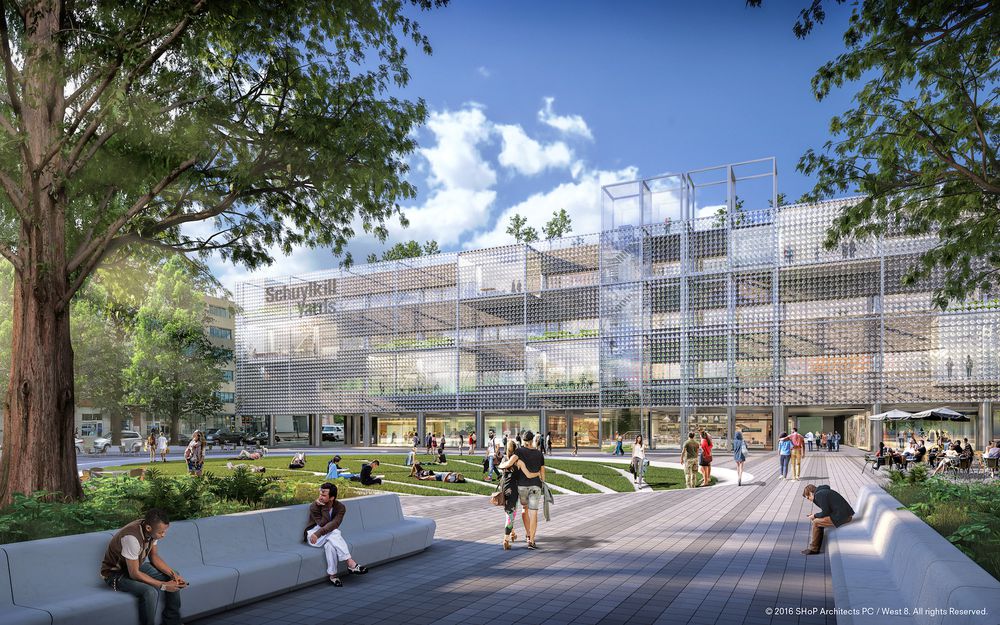 Eight new high-rise sites will also be part of Schuylkill Yards, a mix of a laboratories, hotels, retails, residential units,
 and offices. NY-based Gotham Organization, Inc. will lead the residential development, and Longfellow Real Estate Partners
 will take on the Life Sciences component.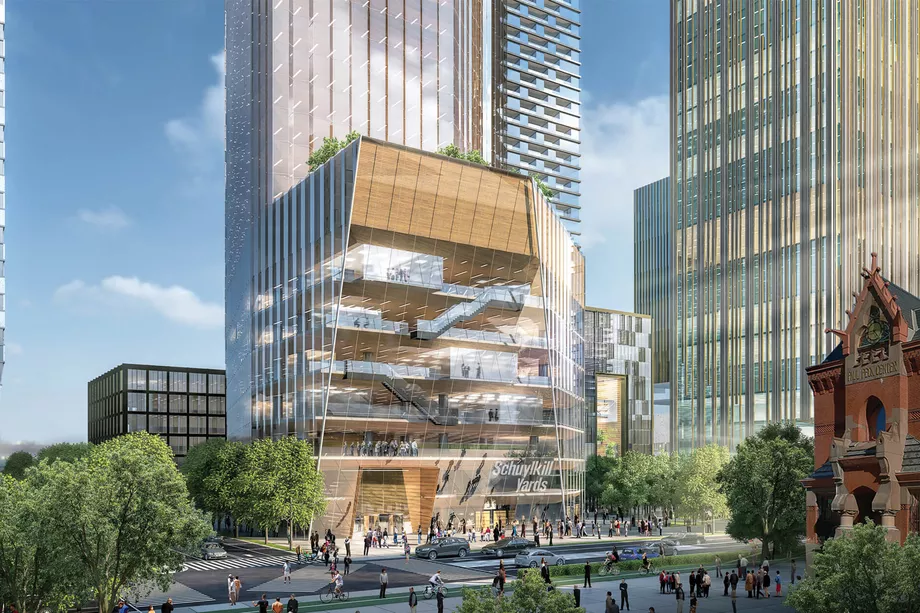 New Schuylkill Yards renderings provide more insight into the $3.5 billion project. 
This is a view looking northeast through the Grove.
 Renderings by Shop Architects/West 8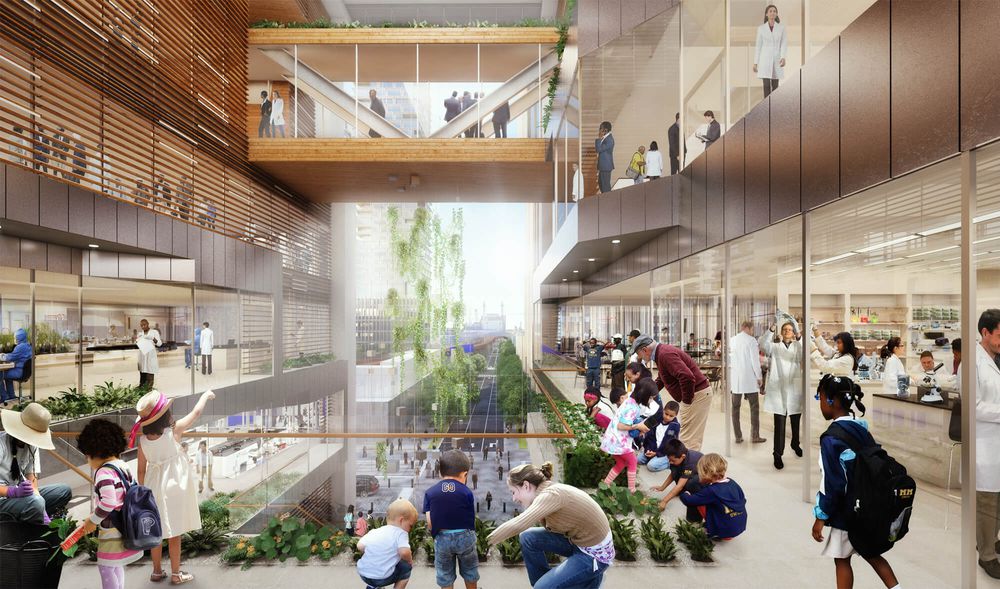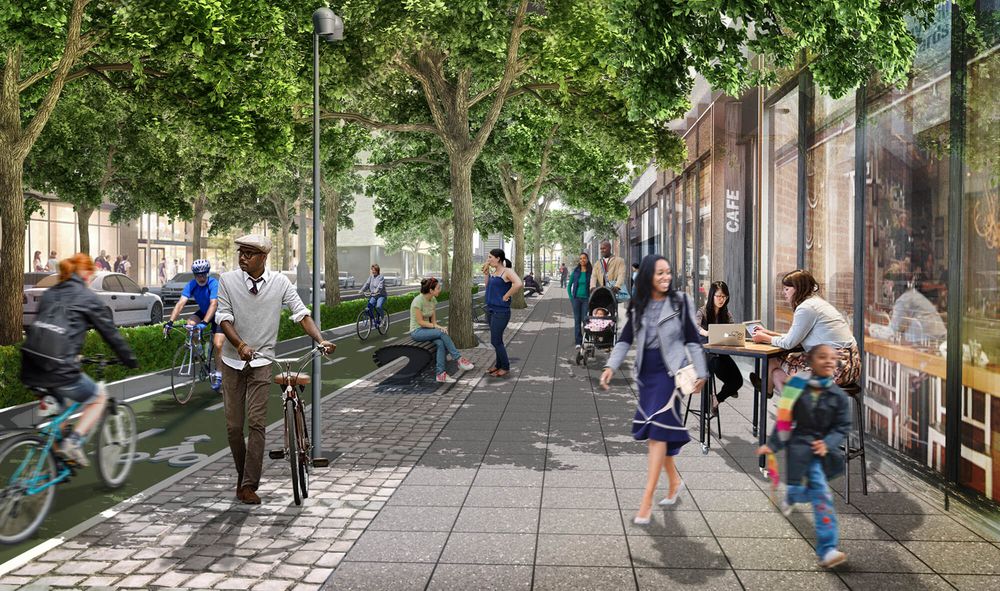 uCity Square, $1 billion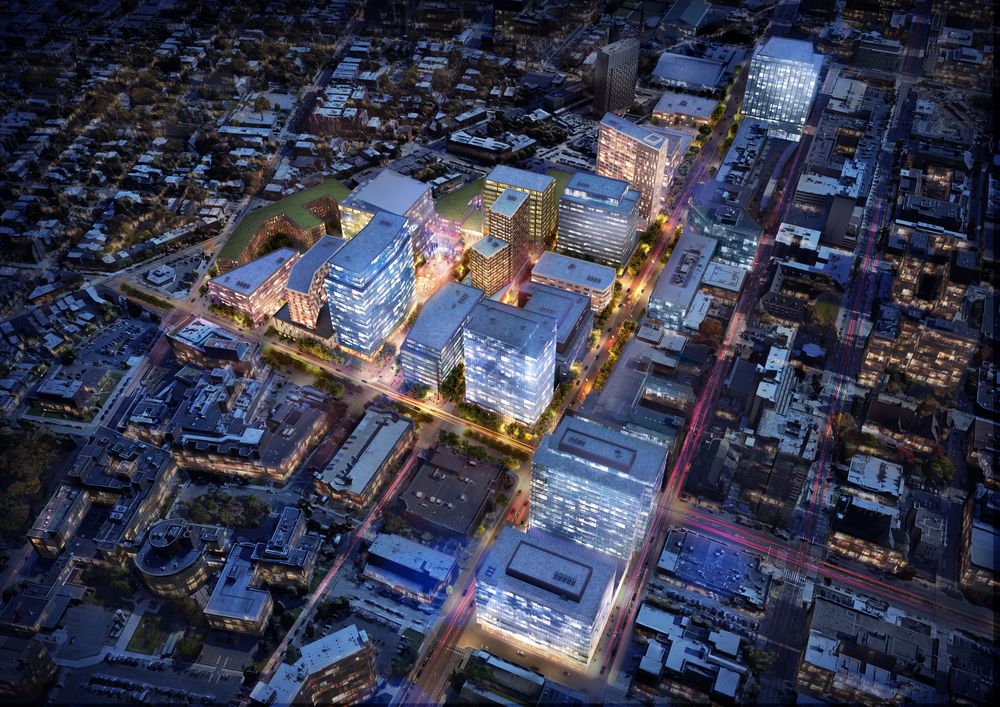 uCity Square. Rendering by ZGF Architects LLP/Omega


Liberty on the River, $1.2 billion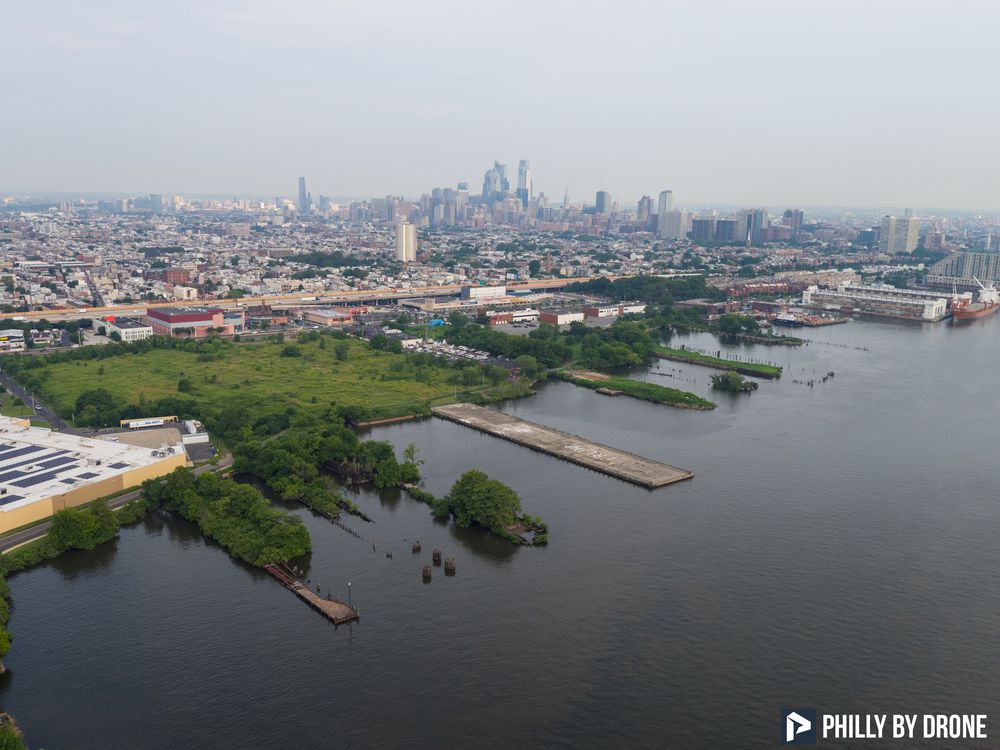 Liberty on the River would bring 10 towers to this undeveloped site. Photo by Philly by Drone


Penn Medicine Pavilion, $1.5 billion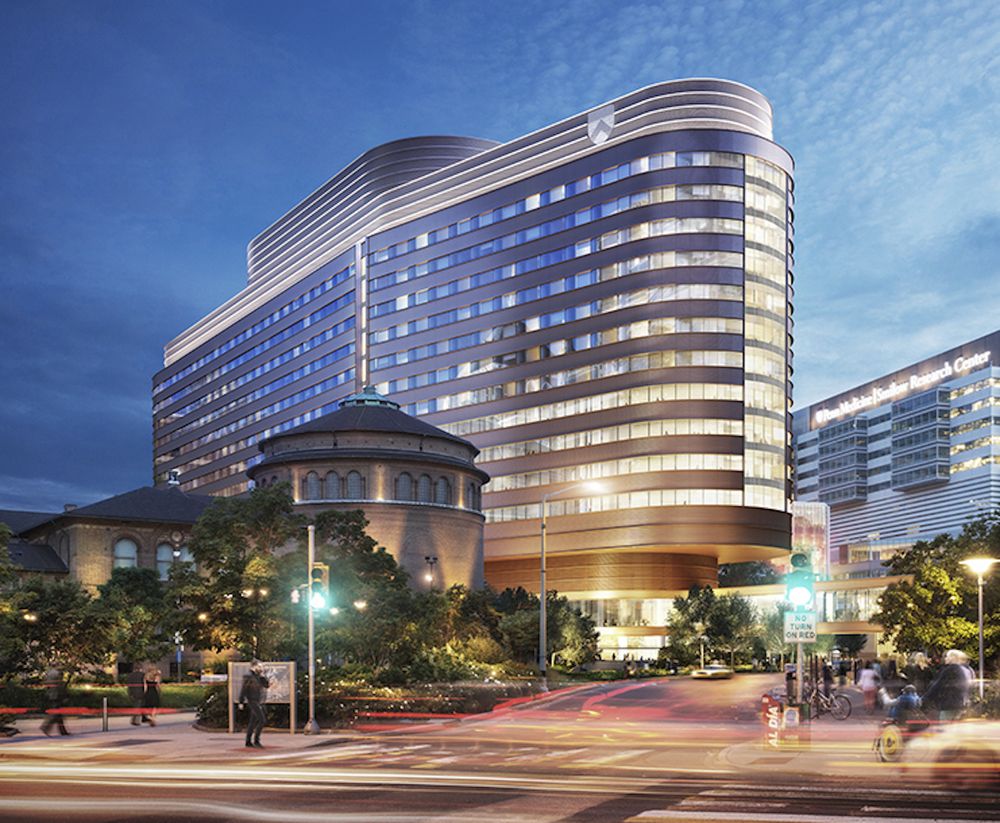 Penn Medicine Pavilion. Rendering by Foster+Partners


Navy Yard, $1 billion+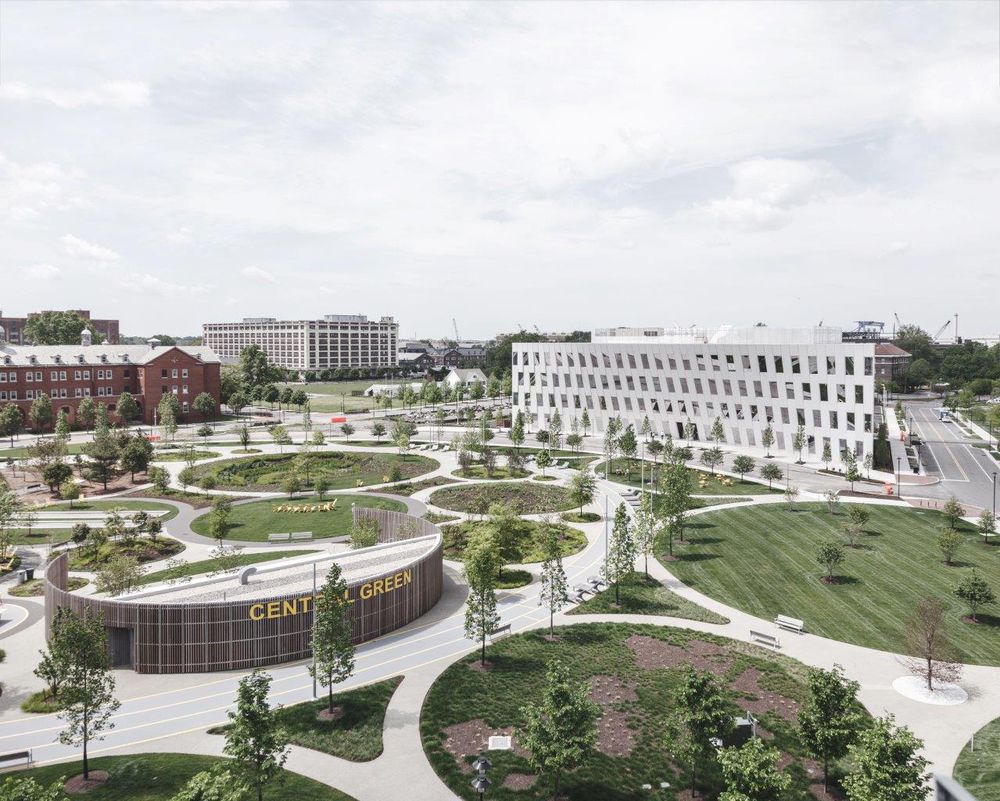 Rasmus Hjortshøj–COAST


East Market, $600 million+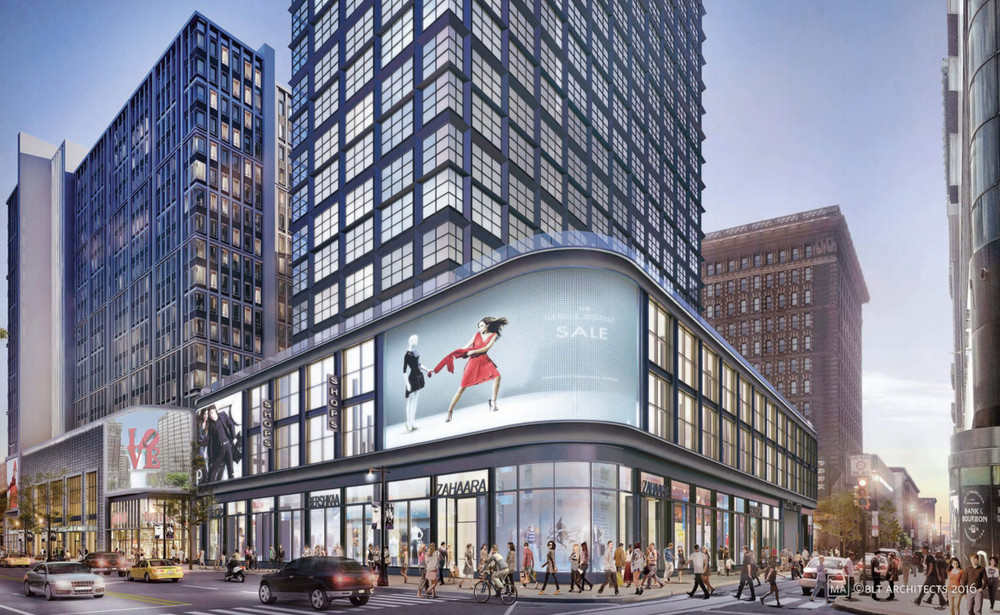 Rendering by BLT Architects


Fashion Outlets of Philadelphia, $365 million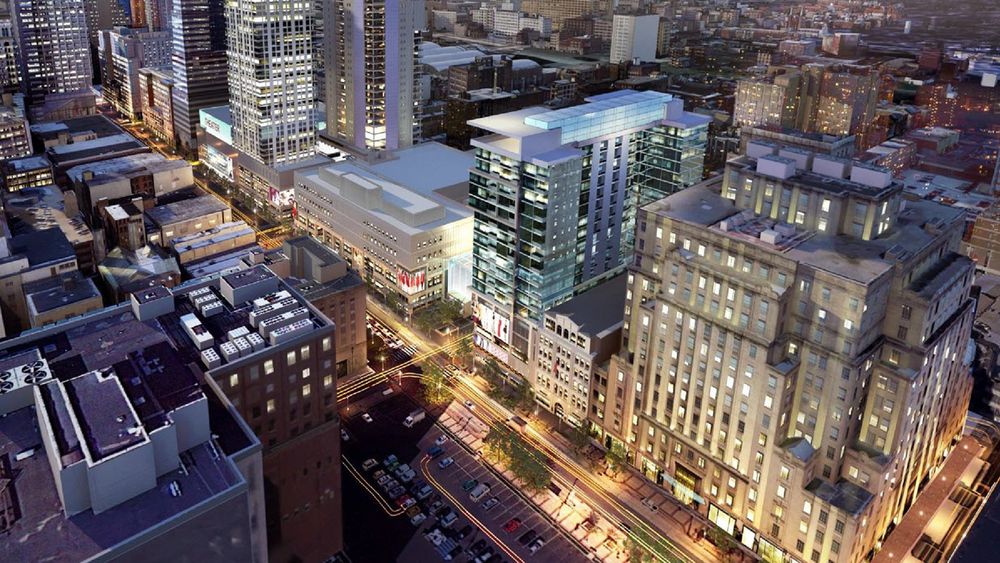 Rendering courtesy of PREIT


Penn's Landing, $225 million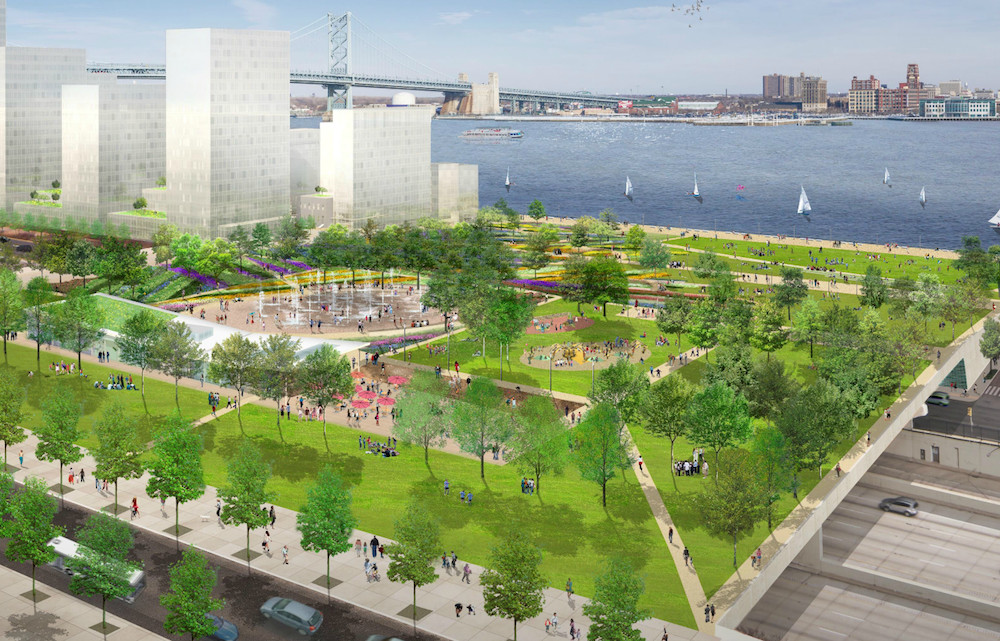 Rendering by Hargreaves Associates/redsquare


SLS Philadelphia Hotel & Residences, $240 million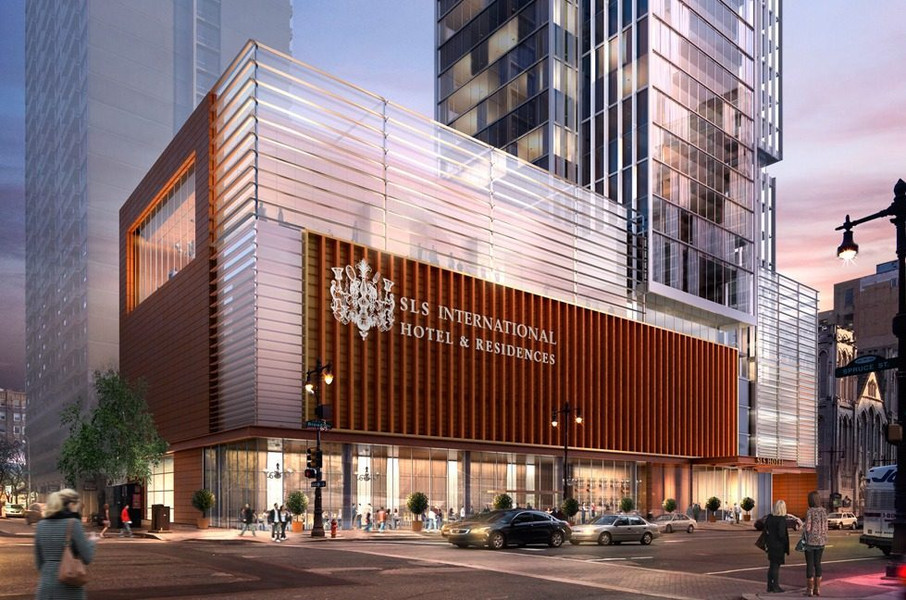 The International SLS Philadelphia Hotel & Residences. Rendering by KPF Architects and Cope Linder


W Hotel and Element by Westin, $359 million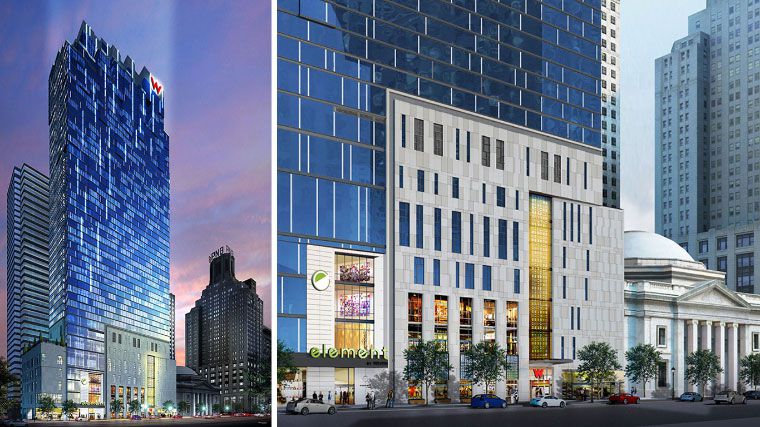 W Hotel and Element by Westin. Renderings by Cope Linder Architects


River Walk, $300 million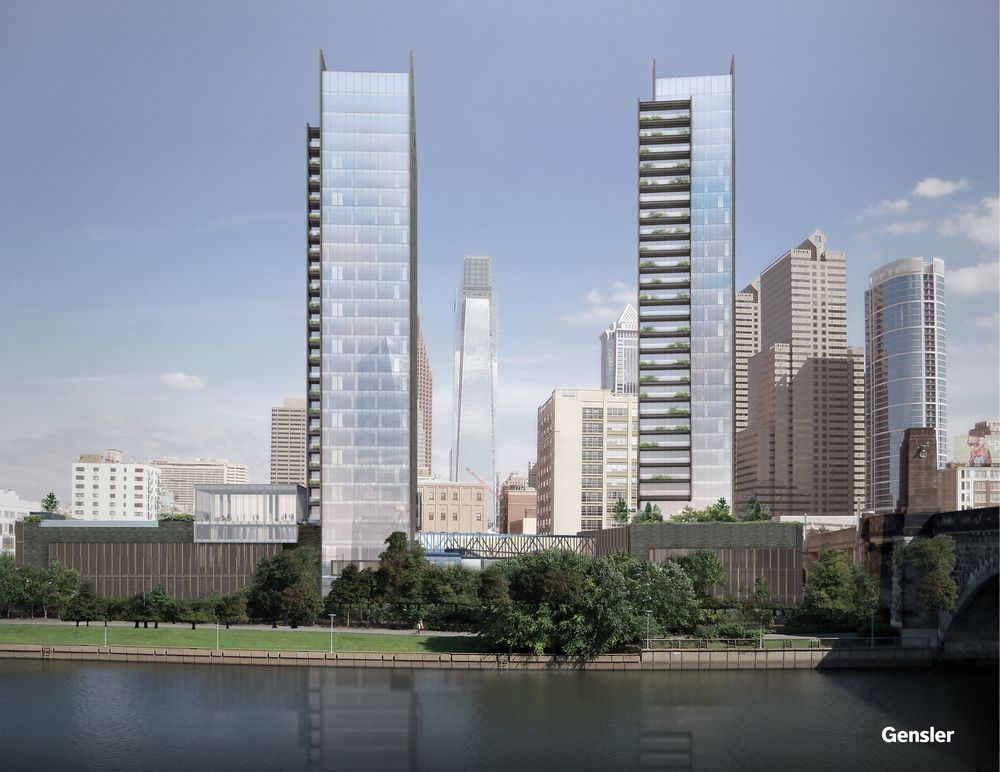 Rendering by Gensler


Aramark Headquart, $230 million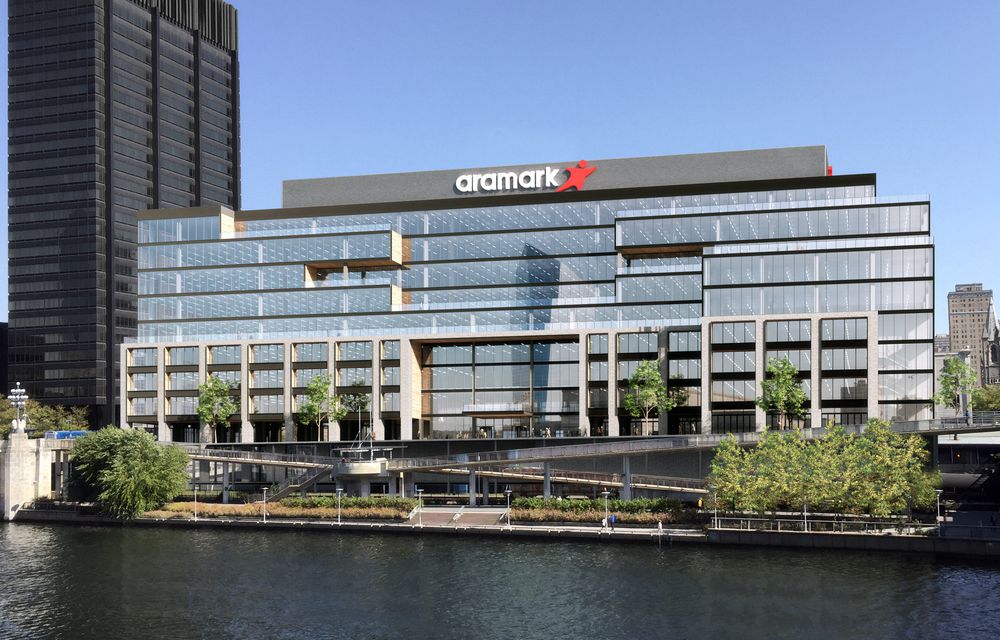 Rendering by Gensler/Varenhorst


1911 Walnut, $235 million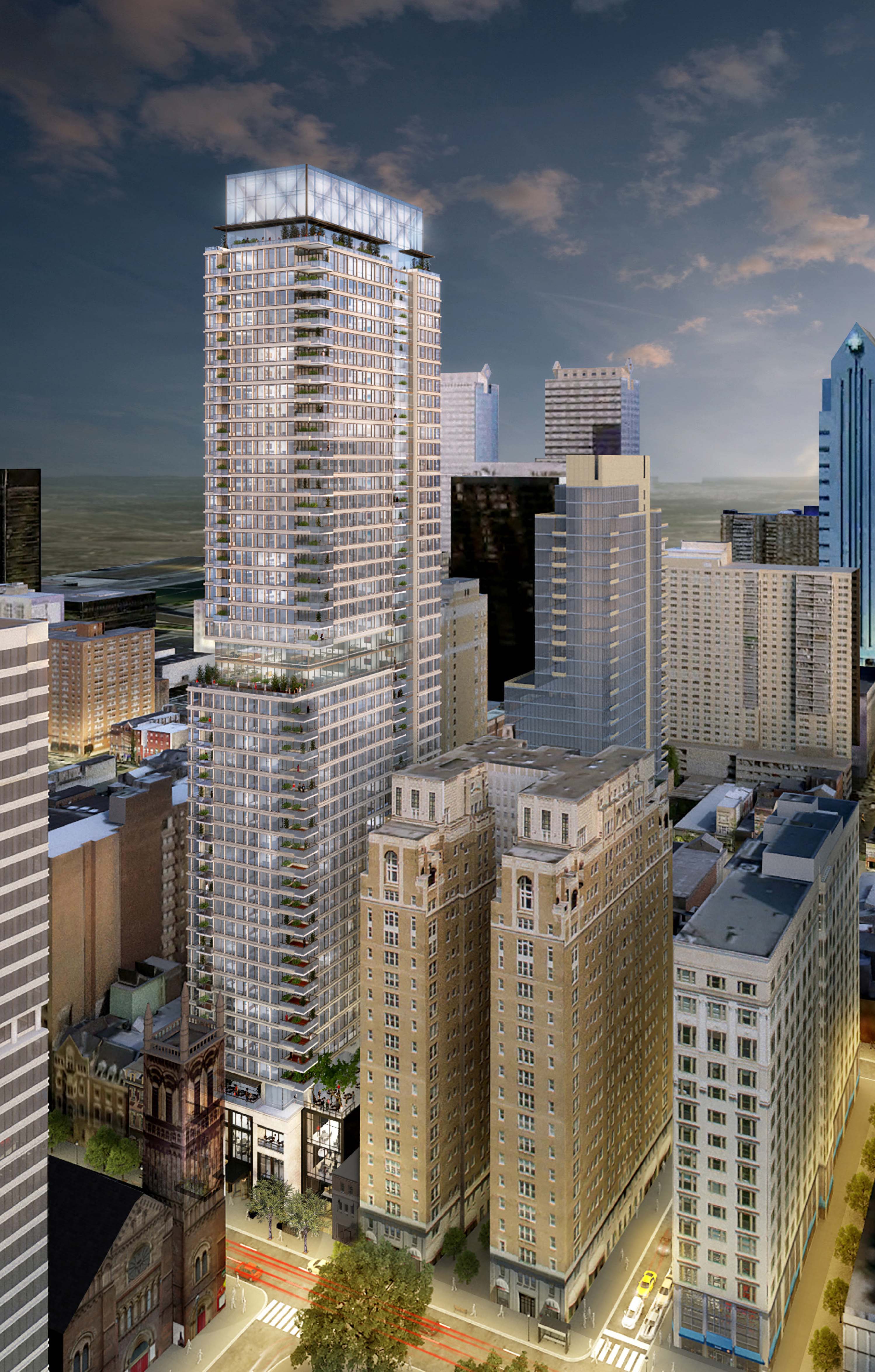 1911 Walnut. Rendering by Solomon Cordwell Buenz Architectur


1001 S. Broad Street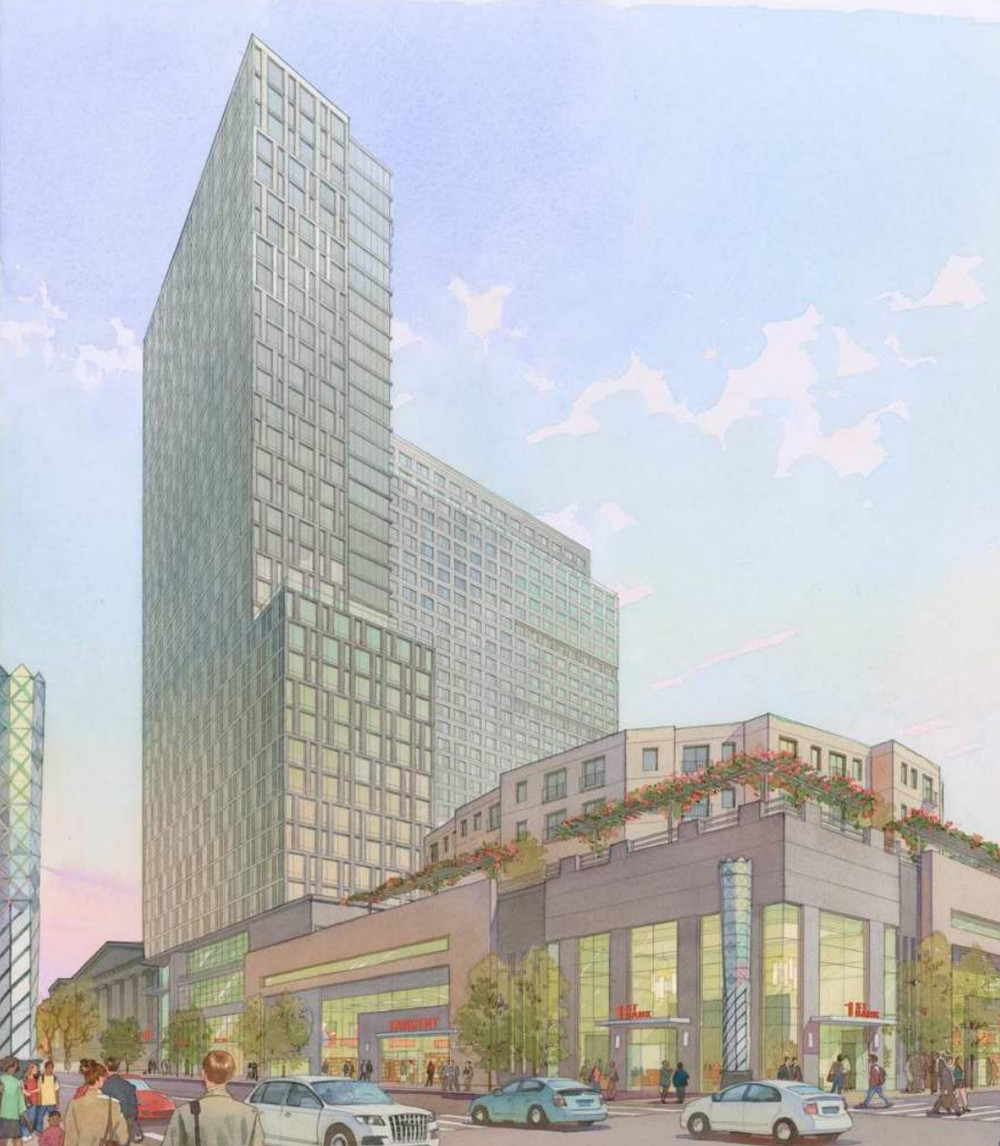 1001 S. Broad Street. Rendering by Cope Linder Architects