INTRODUCTION
Washington Crossing The Delaware, on his
way to his multi-pronged counter attack on the Hessians in Trenton, NJ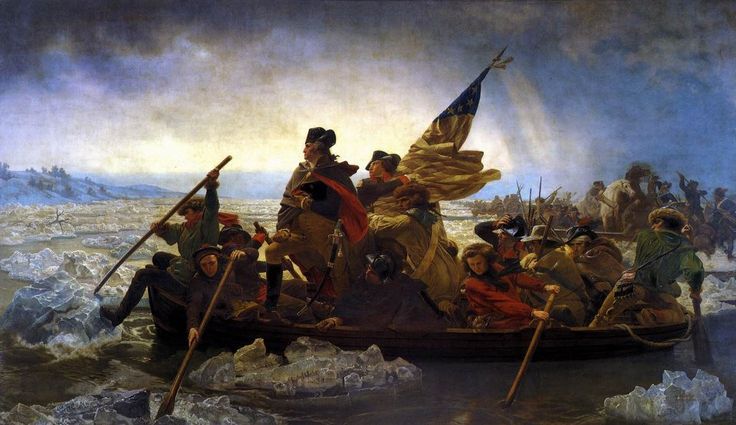 NAVIGATING THE SWAP By the Trump Admistration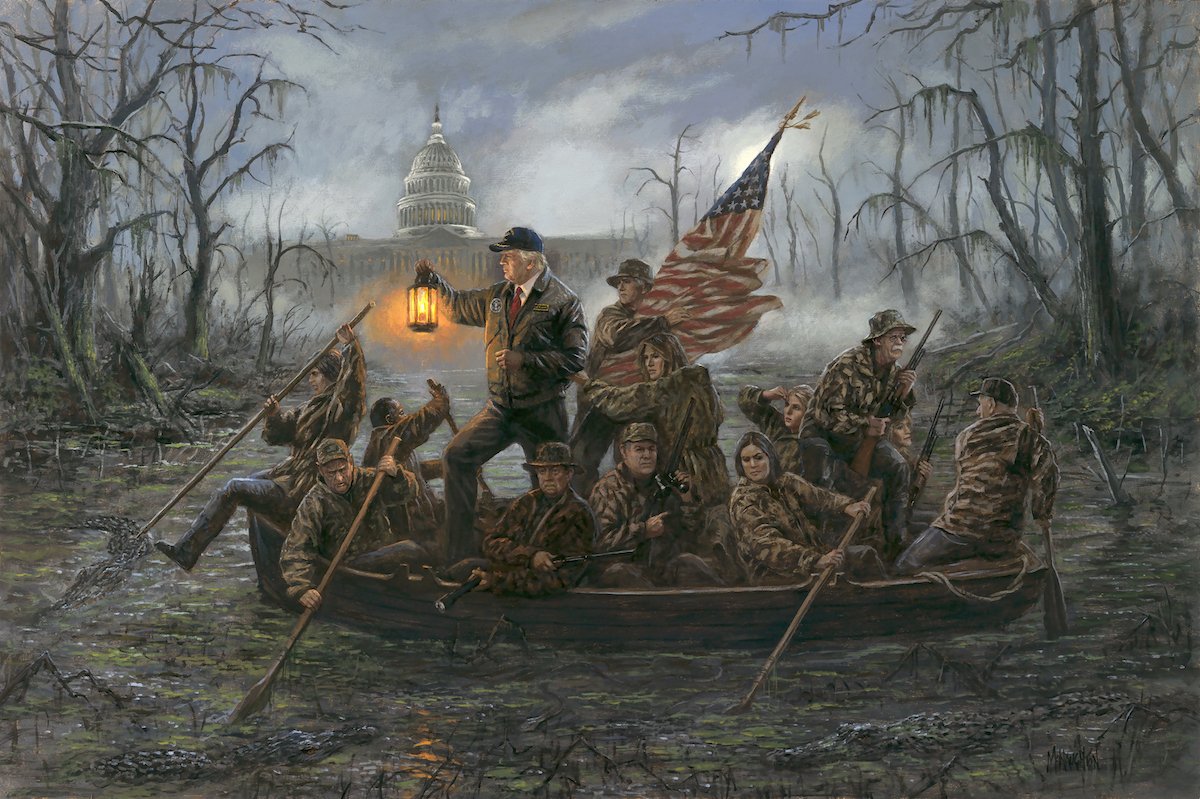 My new painting – "Crossing the Swamp"
"Never give up. Never lower your light. 
Never stop till the swamp is dry." – Jon McNaughton 
  For a list of figures in the boat:

A Painting of the Constitutional Convention
Happy #ConstitutionDay2016! The document was signed 229 years ago on
Sept. 17, 1787 in Philadelphia, Pennsylvania. (Ratified on June 21, 1788),
New Hampshire became the ninth state to ratify the document
You can read it here: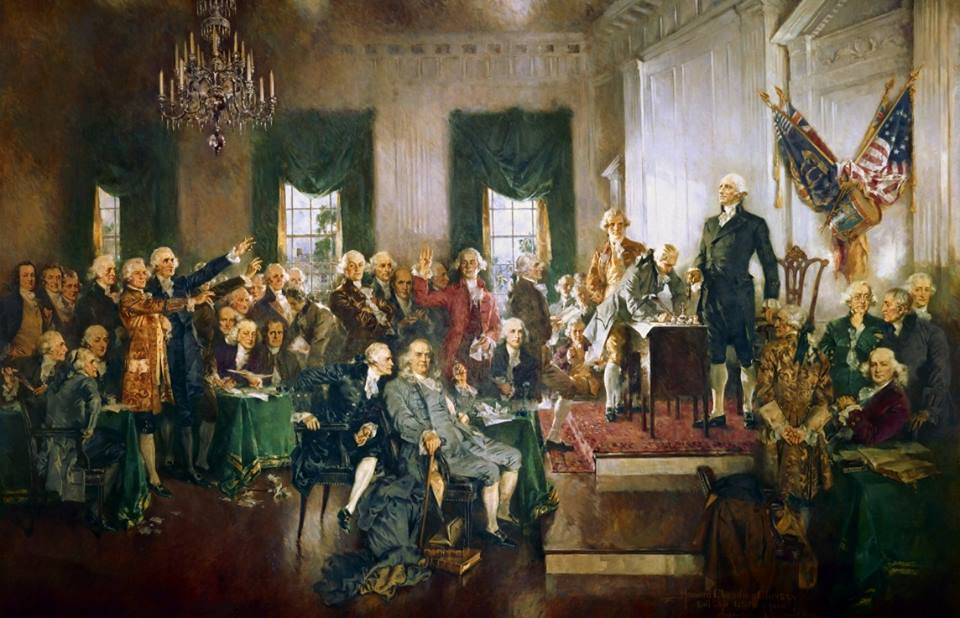 The Cost of Illegal Immigration Thanks to klowdtv.com
A wonderful new talk show It's Sebastian Gorka !!!!
---